Did you know Valentine's Day is about 2 weeks away?
For those of you who aren't in the Valentine's Day mood this year, that is perfectly okay. Go and buy some chocolates and then eat them! That's what I do too.
But if you are still looking for a unique gift for your guy, let me try and help you. All of these for under $30 too!
PS - Obviously, most of these are gender neutral. Great gifts for everyone! Except the beard after shave. I mean, maybe.
1.
An adorable card
- this can be homemade or bought from a local boutique! I love the card here from
SweetPeonyPress
on Etsy. And it's only $5! How can you beat that?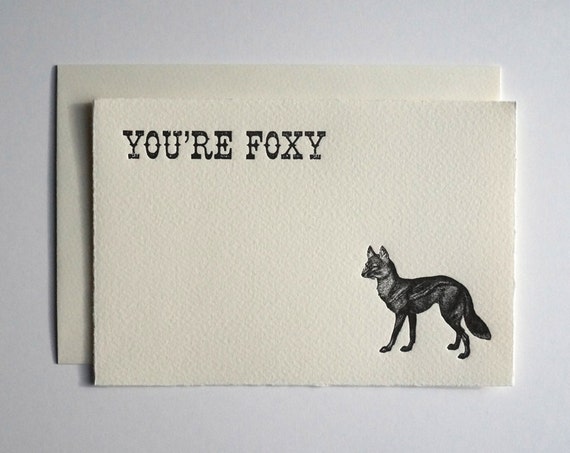 2.
Wild Man After Shave
- This is perfect for all those guys with winter beards! This after shave includes organic essential oils. Get it here for under $20 from
WildRoseHerbs
on Etsy.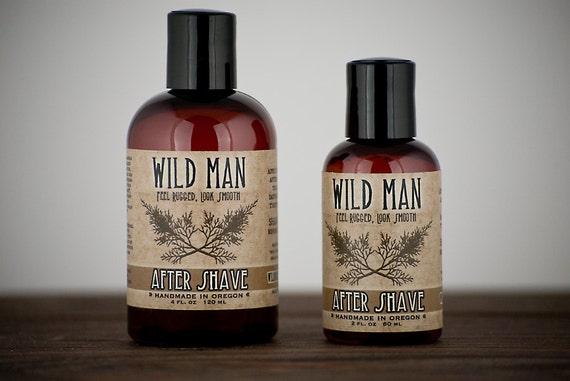 3. Heart Heat Changing Mug
- If your guy is into coffee, hot chocolate, apple cider, hot water, hot tea, soup(?) this is the mug for him! The heart becomes red with heat. Get it here for under $15 at
ThinkGeek
.
4.
"I pick you" guitar pick
- I know, I know, this is a little cheesy, but definitely adorable. This is just what he needs if he is a guitar player who needs a little something special! Get it here at
NiciLaskin
on Etsy.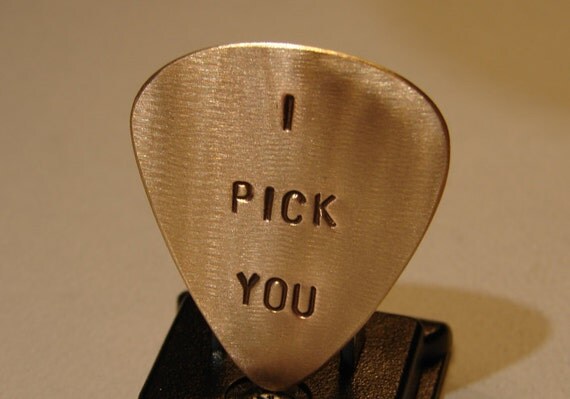 5.
Year of Dates
- This is such a sweet, personal idea from Shannon Brown's blog:
find joy in the journey
. You prepare one date per month for an entire year for your man and you. Fun things, simple things, extraordinary things. An amazing way to surprise him all year round.
I hope you and yours have a wonderful Valentine's Day!
If you see my husband before then, don't let him know anything on this post. I need to be more sneaky than posting his potential gifts online!
Happy weekend, friends.
Enjoy.